August was a positive month with my trading generating a 3.1% gain.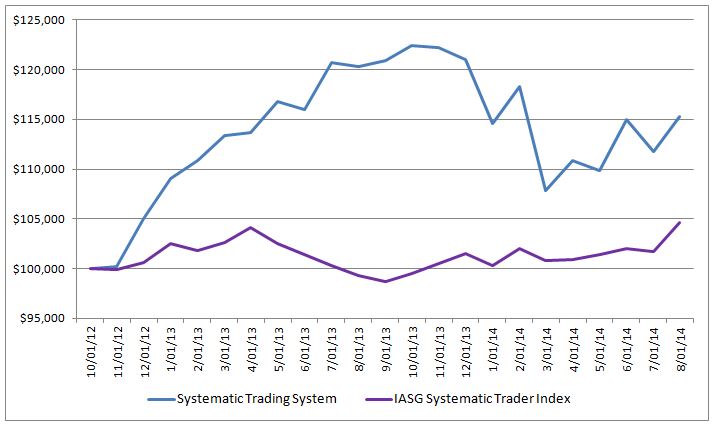 The markets are fairly quiet now and my trading activity has dropped off significantly.
On a different note, if you are looking for a new audio podcast to listen to I would suggest "Masters in Business" by Barry Ritholtz which you can find here. Ritholz has interviewed some interesting guests recently such as James O'Shaughnessy and Michael Mauboussin.
{ 0 comments }